Horse Bosals For Sale
Below are bosals and related items, like mecates and hangers, for sale. Please scroll down for our article "What Is A Horse Bosal?"
- Click on an individual item to see details, to purchase, or to see product reviews (if any).
↑↑↑
Click the "Bosals" link (above, left, underneath the items) to see ALL the bosals again!
Curious about what others are buying? Click here to see the best-selling items in equestrian sports at Amazon.com!
What Is A Horse Bosal?
A bosal is a piece of equipment put on a horse's head for riding. A bosal, when used with a hanger and mecate, is called a hackamore. The three main parts of a hackamore are:
The hanger (sometimes called a headstall, this is the part that goes over a horse's head, behind the ears).
The mecate (reins, traditionally made from horse hair).
The bosal. The bosal goes around the nose of the horse, and has a knot at the back.
Typically, a bosal is used for training. Although a horse trainer will always have his or her own way of doing things, it is common for an unbroke horse to be started in a snaffle bit, then graduated to a bosal. When the horse is advanced in the bosal, it will often then be ridden in both a bosal and a curb bit, then ultimately ridden in a curb bit alone.
Pictured below: A Bosal on a roan horse.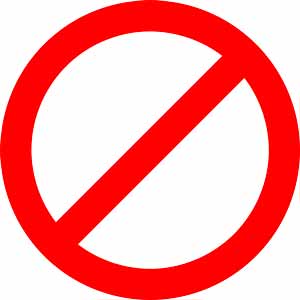 Bosals are commonly made from rawhide braided over a core also made of rawhide. You can sometimes find a bosal with a metal core, but most professionals despise these as being too rigid and wouldn't consider using this type.
Bosals also have a knot at the back, behind a horse's chin. The knot provides weight so that when a rider touches the reins the shift in weight is noticeable to the horse. Bosals come in a wide variety of diameters, with the largest diameters usually used on the greenest (most inexperienced) horses and the smaller diameters on more advanced horses.
Pictured below: The same bosal as shown above.