Horse Pictures - Page 3 of 3
Below are pictures of horses. The top two pictures are of saddle horses, and the next two pictures are rodeo broncs loose in an arena.
For an article on how to take pictures of horses, with sample "good" and "bad" horse pictures, please see this page: How To Take Horse Pictures, With Sample Pictures.
All photos are copyrighted © and property of CowboyWay.com
---
Advertisement - Photos continue below.
---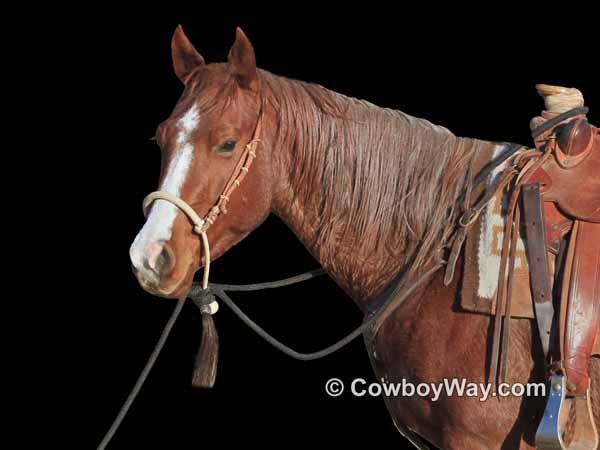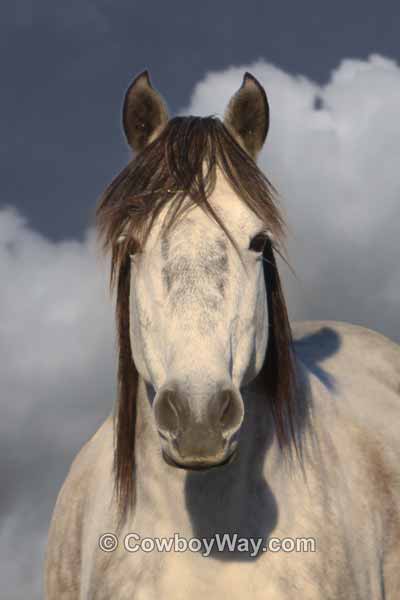 All photos are copyrighted © and property of CowboyWay.com
---
---