Horse Pictures - Page 3 of 3
Below are pictures of horses. The top two pictures are of saddle horses, and the next two pictures are rodeo broncs loose in an arena.
---
---
For an article on how to take pictures of horses, with sample "good" and "bad" horse pictures, please see this page: How To Take Horse Pictures, With Sample Pictures.
All photos are copyrighted © and property of CowboyWay.com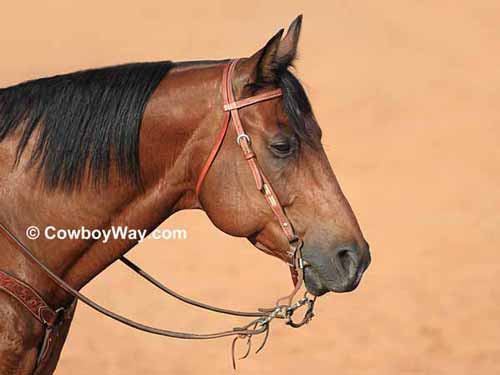 All photos are copyrighted © and property of CowboyWay.com
---
---
---
---