Ranch Pony Bronc Riding and Wild Pony Race, 04-10-10 - Page 1
Below are photos of ranch pony bronc riding (pages 1 - 3) and a wild pony race (pages 4 - 6).
Both events were held as part of a junior ranch rodeo that included other events of wild nanny milking, sorting, calf branding, and doctoring.
You can see the rest of the Junior Ranch Rodeo photos here: Junior Ranch Rodeo photos, 04-10-10.
All photos are copyrighted © and property of CowboyWay.com
Ranch Pony Bronc Riding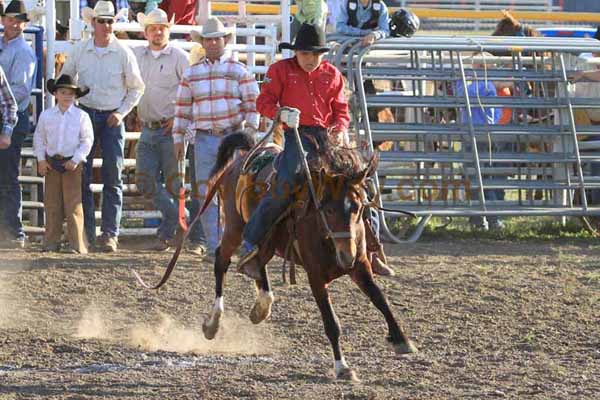 ---
Advertisement - Photos continue below.
---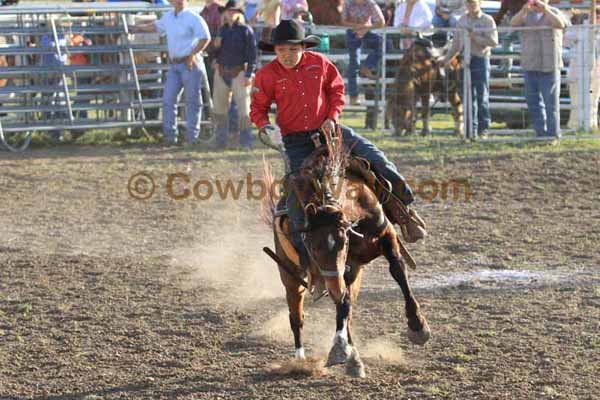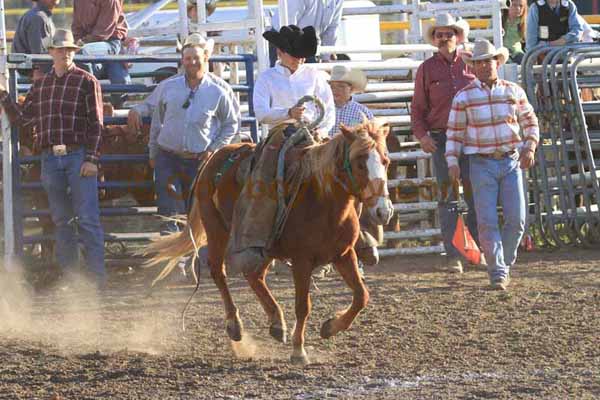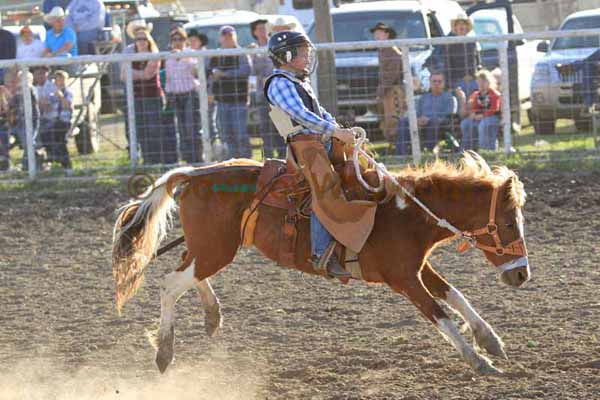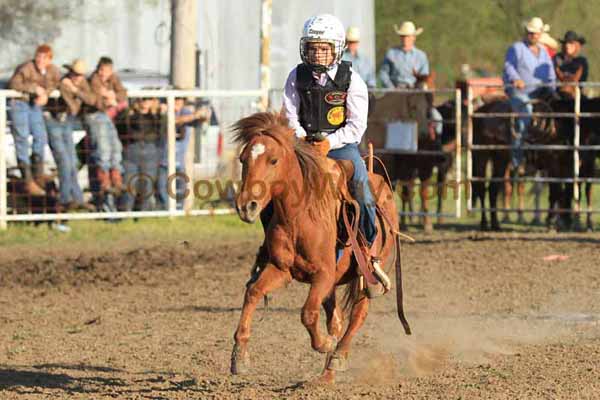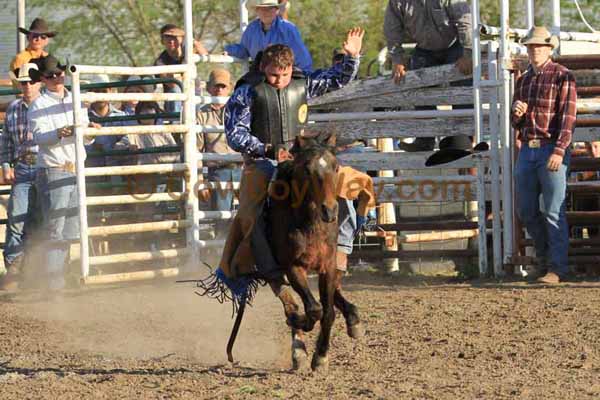 All photos are copyrighted © and property of CowboyWay.com