Best Of: Hunn Leather Ranch Rodeo Photos - 2015
Well, drats. These pages were supposed to have ranch rodeo photos from the September 11, 2021 Hunn Leather Ranch Rodeo. Except, due to circumstances out of our control, we couldn't make it.
This was the 14th anniversary for this ranch rodeo, and the 12th consecutive one held in Latham, KS at the Cowtown Arena.
Since we couldn't make it this year, we decided to make a "best of" collection of photos. Over the years we've taken a lot of photos at this ranch rodeo, and we hope you enjoy some of our favorites.
All photos are copyrighted © and property of CowboyWay.com
Best of June 27, 2015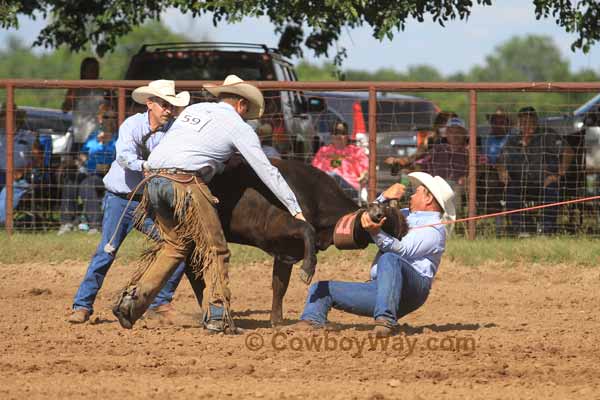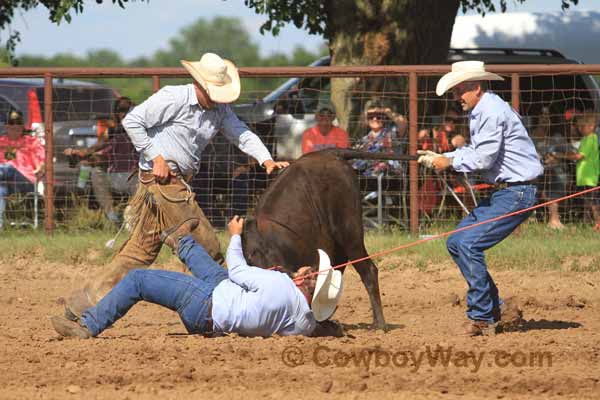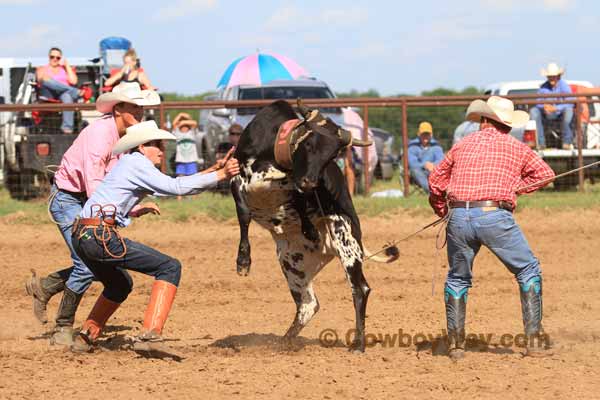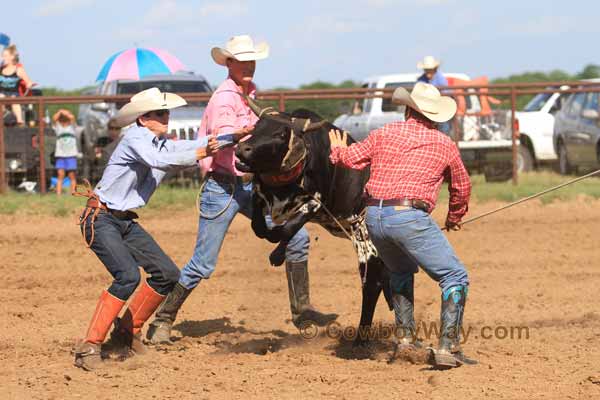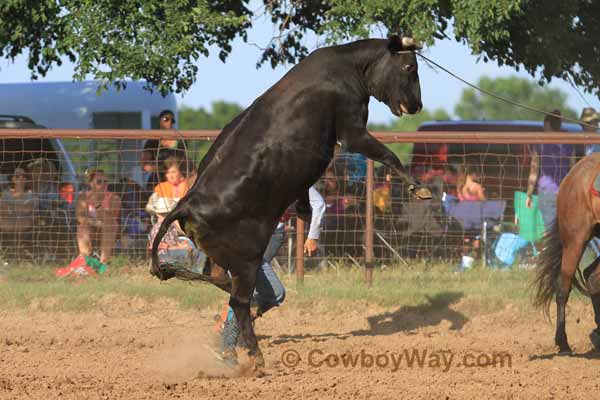 ---
Advertisement - Photos continue below.
---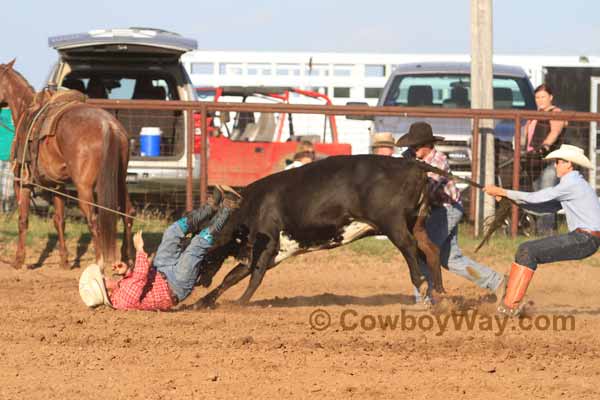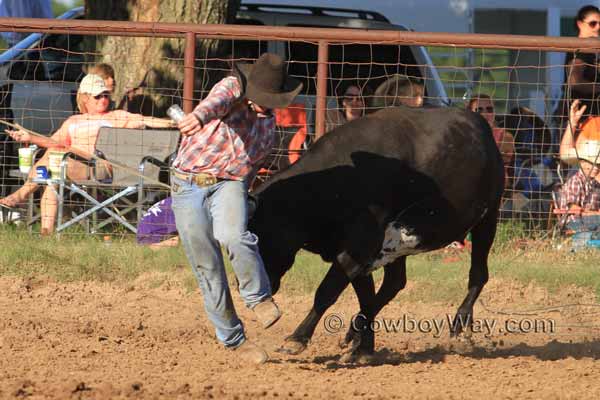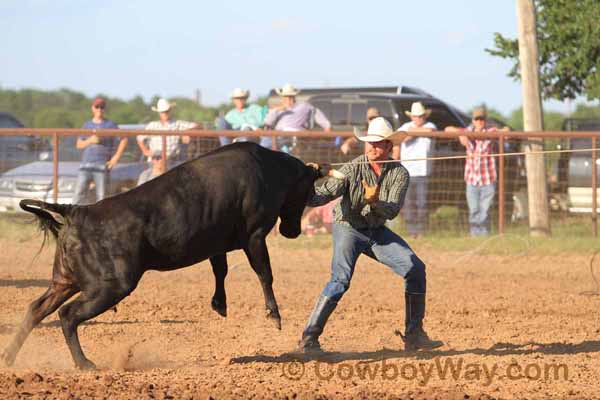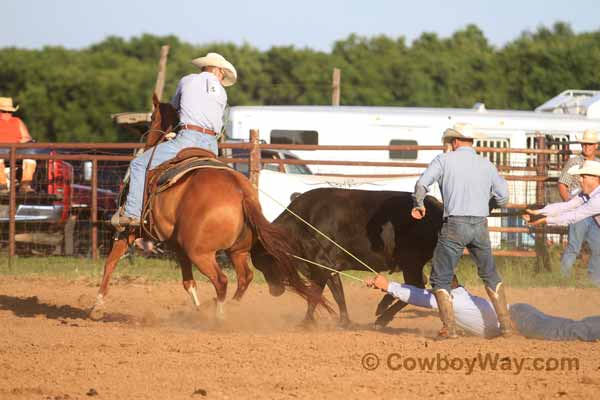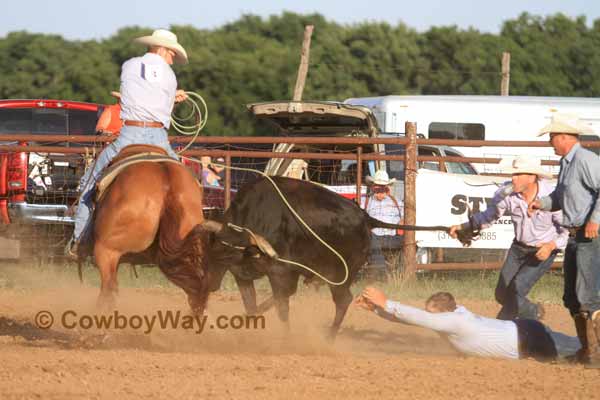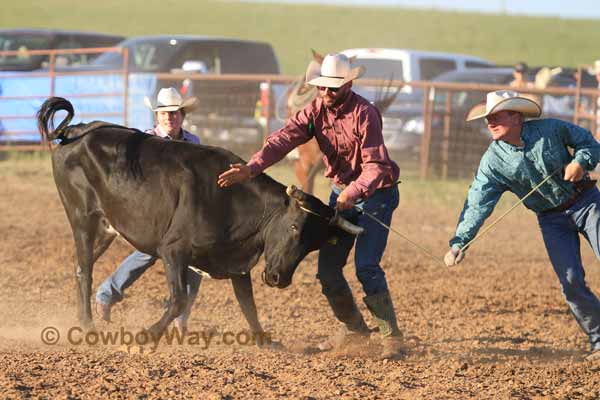 ---
Best of June 27, 2015 - Junior Ranch Bronc Riding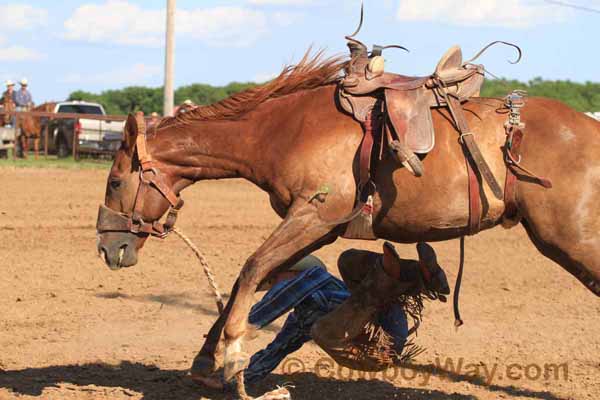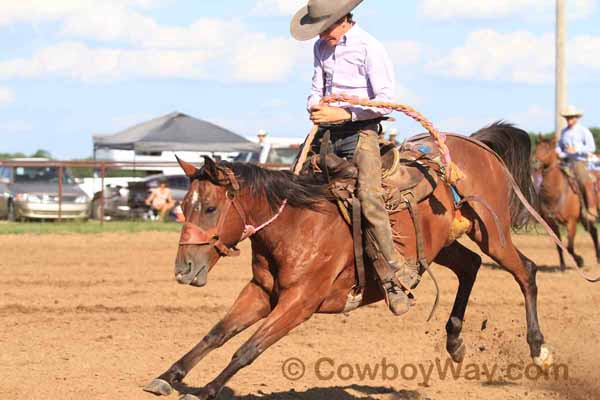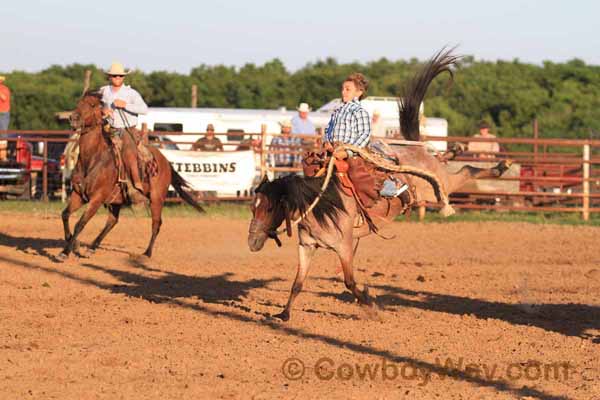 All photos are copyrighted © and property of CowboyWay.com