Bronc Riding Wrecks - Page 2 of 3
---
---
All photos are copyrighted © and property of CowboyWay.com
Photo 1 of 2 (see below).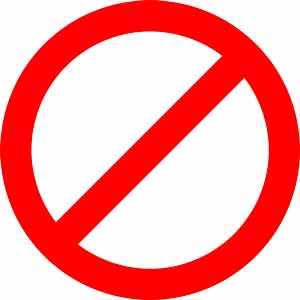 Photo 2 of 2 (see above).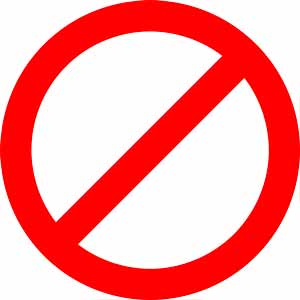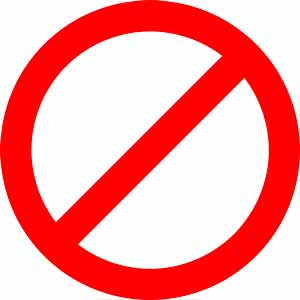 ---
Advertisement - Photos continue below.
---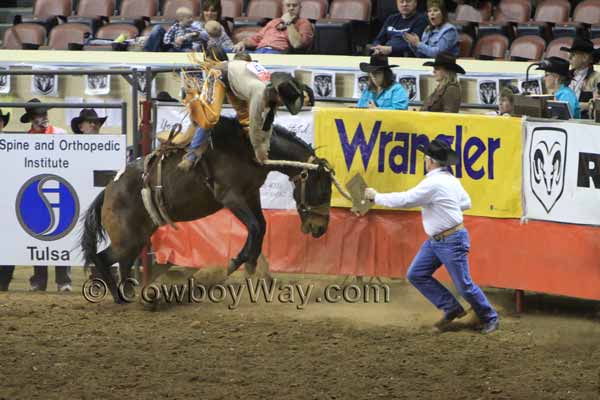 Below: As you can tell, this next photo isn't a wreck from a bronc riding event. This is a saddle horse who tossed his rider, but we went ahead and included the photo here.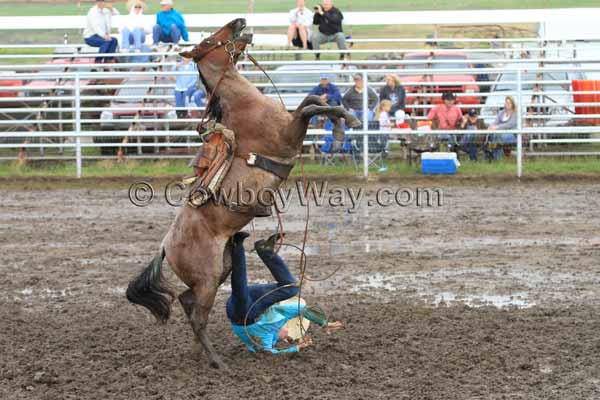 All photos are copyrighted © and property of CowboyWay.com
---
---