Trick Riding Pictures
Below are trick riding pictures with trick riders performing the Apache Hideaway, the Cossack Drag, and Roman Riding. In the United States, trick riding first rose to prominence as a competitive event in the early days of rodeo. Today it is a favorite specialty act seen at rodeos, fairs, or other venues. For more information on trick riding, please see the descriptions with each picture and the brief article at the bottom of this page.
The trick riding shown below was performed by members of Gratny Family Rodeo Acts.
All photos are copyrighted © and property of CowboyWay.com
In this photo the Apache Hideaway is being demonstrated at a standstill. In the next photo you can see it a full gallop.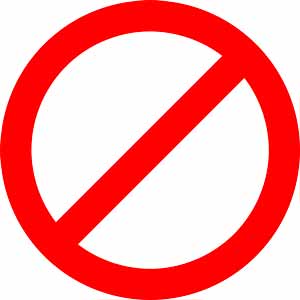 The Apache Hideaway. This trick originates from Native Americans who would hide on the side of their running horse to avoid being wounded in battle.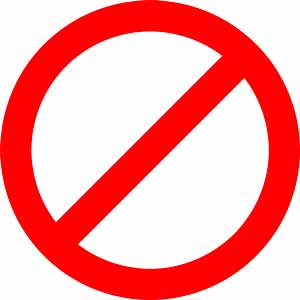 This trick is called the Cossack Drag. It is sometimes also called the Russian Drag or the Death Drag. It is named for the Russian Cossacks who were said to have hung upside down from their horses going into battle.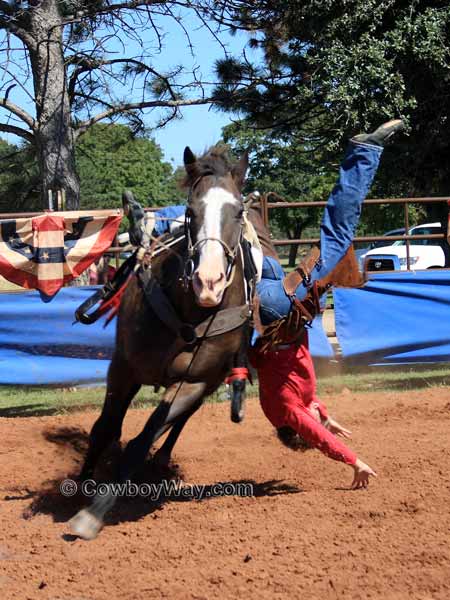 Roman Riding. Roman Riding traces its roots back to competitions held in Ancient Rome.
---
Women In Trick Riding
In the United States trick riding first rose to prominence as a competitive event in the early days of "cowboy extravaganzas" or wild west shows, both of which were precursors to the sport we now call rodeo. By the 1920s many rodeos featured three competitive events reserved just for cowgirls: bronc riding, the relay race (if the hosting facility had a race track), and trick riding. In trick riding, the ladies made up their own tricks to compete with and were judged on such things as ease, gracefulness, skill, and how many straps were used for hand and foot holds - the fewer the straps the higher the score.
As trick riding became more competitive, cowgirls performed increasingly dangerous tricks on their fast-running horses, including stands, drags, vaults, and passes underneath their horse's belly. In the mid 1930's trick riding was dropped as a contested event due in large part to the increasing number of serious injuries suffered by highly competitive dare-devil cowgirls. However, trick riding can still be seen throughout the United States as a highly popular specialty act, and is frequently performed by both men and women.
Photo Pages
Photos of a specific topic (for example, bareback bronc riding) that are likely to have been taken on different days and/or at different event venues.
Photo Of The Day
Bareback
Bareback - Black and White
Bronc Riding - Wrecks
Bull Riding
Bull Riding - Black and White
Bull Riding - Wrecks
Cheyenne Frontier Days
Circle Of Fear
Cows
Cowboy Mounted Shooting
Cowboy
Cowgirl
Cows and Flies
Draft Horses
Horses
Paint Horses
Ranch Bronc Riding
Ranch Cutting Horse
Ranch Rodeo - Junior
Ranch Rodeo
Saddle Bronc
Trick Riding
Wild Cow Milking
Wild Horse Race
Wild Mustangs
Event Photos
These are photos taken at one single event venue (for example - a particular rodeo on a certain day).
Link To This Page
If you found this page useful or interesting and would like to link to it from your own website or blog, you can use the small code snippet below to make a link. Thanks!
Use ctrl+C in Windows or command+C on a Mac to copy the link.
<a href=""></a>
---
Below: Like and share this page on Facebook!